Read and speak
Make the difference
At Kempenhaeghe, we make the difference for a child, a family, every day again. We do so by offering our patients, clients and students more perspective, despite their diagnosis or disability.
Who wouldn't want to work in a dynamic environment where you not only work in a service-oriented manner, but also in teams with other professionals, looking at the specific needs of each patient from various angles? Cooperating with academic centers and other knowledge institutes trying to find solutions? If this appeals to you, read on.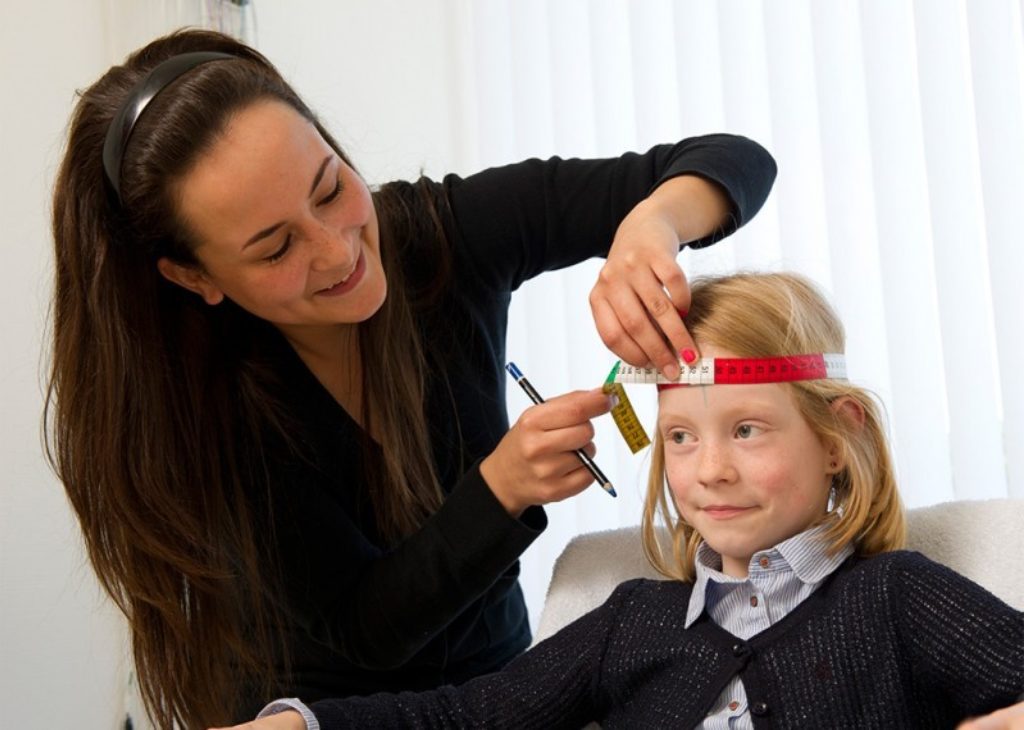 Read and speak
Job opportunities
Kempenhaeghe is continuously looking for professionals who fit within our organization. Very regularly we are looking for new colleague nurses, caregivers,activities counsellors. There are also opportunties for KNF lab technicians. At De Berkenschutse we need professionals who will enthousiastically face the challenges that come with working with our target groups.
In addition, we are always interested in neurologists, clinical neuro-fysiologists,pediatricians, medical students, assistant-physicians and researchers with a serious interest in our area of expertise or those who are considering this direction. We invite them to get acquainted with our organization, free of obligations. We are happy to show what we are doing.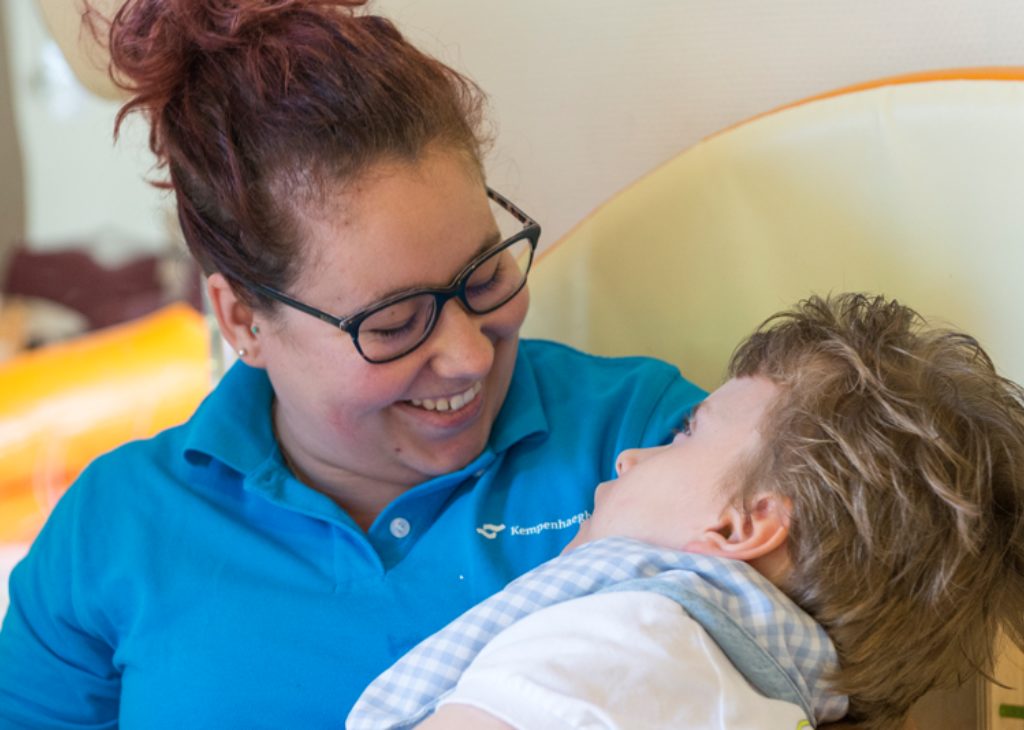 Read and speak
Internship and training
In today's times, when the care and educatio landscapes are drastically changing, Kemopenhaeghe wants to keep access to skilled, qualified employees with a passion for their work. Employees who fit within our organization. Work-based learning programs and training are important, not just for the student and the professional group, but also for Kempenhaeghe.
Through internships we like to contribute tot he training of professionals We have a variety of possibilities for senior secondary vocational and higher professional students. Within our care departments, but also within the other centers there are options. In many cases we can offer our trainees a contract following their internship, usually conform the hospital collective labour agreement.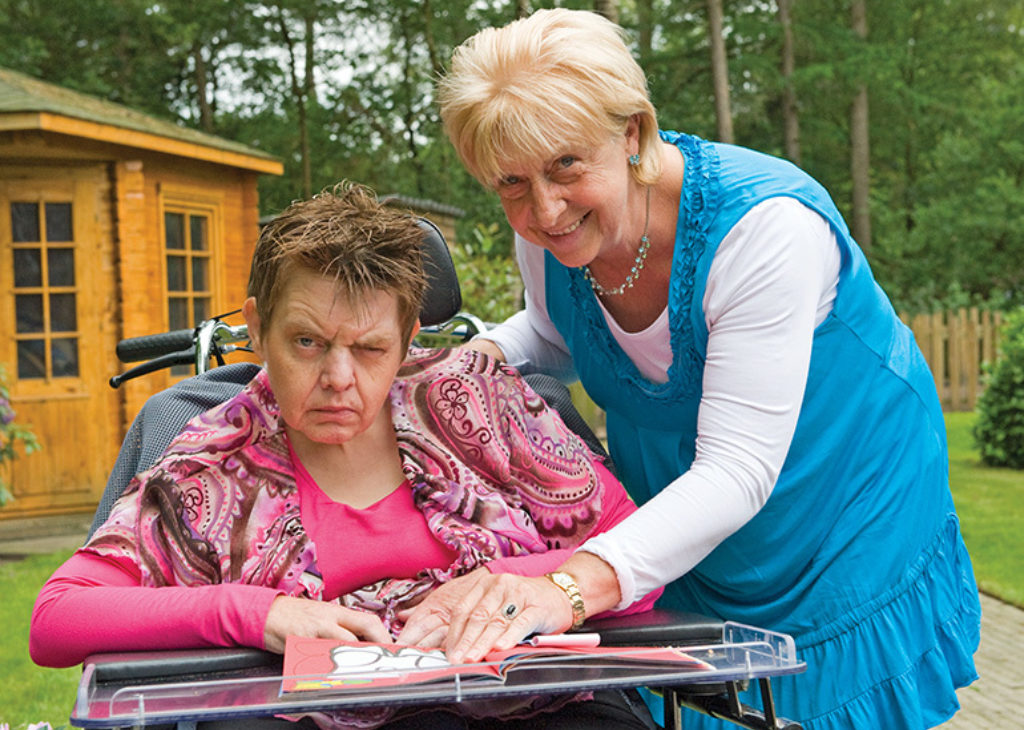 Read and speak
Volunteer work
Volunteers are the heart of Kempenhaeghe. Without exception they offer meaningful support.
Thanks to the deployment of colunteers, residents and patients get extra time and attention. Or extra facilities are created. Currently, some 300 volunteers are active in Kempenhaeghe.