Read and speak
Combining forces in care and education
Your child has epilepsy, a sleeping disorder or a neurological learning or development disorder. Of course, you want to know if and how the disorder affects your child's learning abilities. And how education can be tailored to this disorder.
In Kempenhaeghe we know as no other how important the connection is between care and education for a developing child. The better these are tuned to one another, the better your child – with a suitable study of profession – can grow up to be as self-sufficient as possible.
For children and youths, the effect of the disorder on cognitive abilities is an important focal point in the diagnosis arrived at in Kempenhaeghe. Through neuropsychological examinations we look, for instance, at language, attention, memory, concentration and planning skills. Sometimes an educational specialist is part of a child's medical team. Several behavioral scientists of De Berkenschutse are involved in certain of Kempenhaeghe's care programs for children.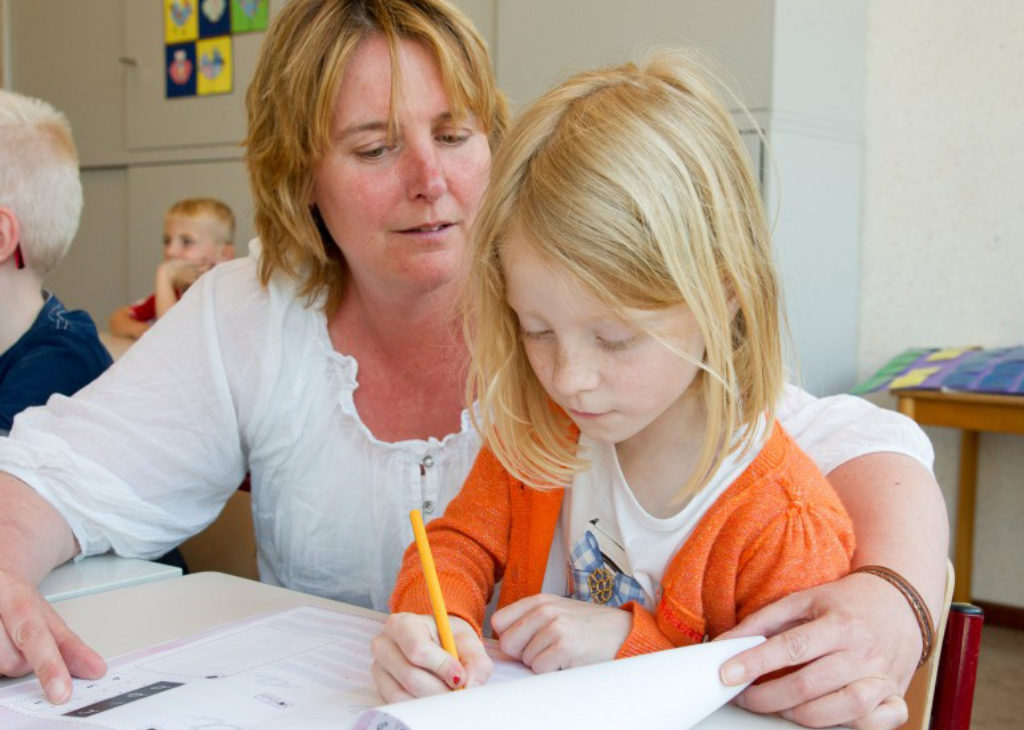 Read and speak
Know-how of epilepsy and learning
Educational Expertise Center De Berkenschutse has always been associated with the epilepsy center Kempenhaeghe and has, therefore, much know-how of epilepsy, the effect of epilepsy on learning and school performance, and learning to live with epilepsy.
With care and education as a starting point, we aim to develop an action plan for each child who receives epilepsy treatment at Kempenhaeghe, corresponding with the child's possibilities and increasing his chances. We value the exchange of information between school/special education liaison, neurologist and parents. We apply our abilities to the fullest to ensure that your child can optimally follow the school trajectory.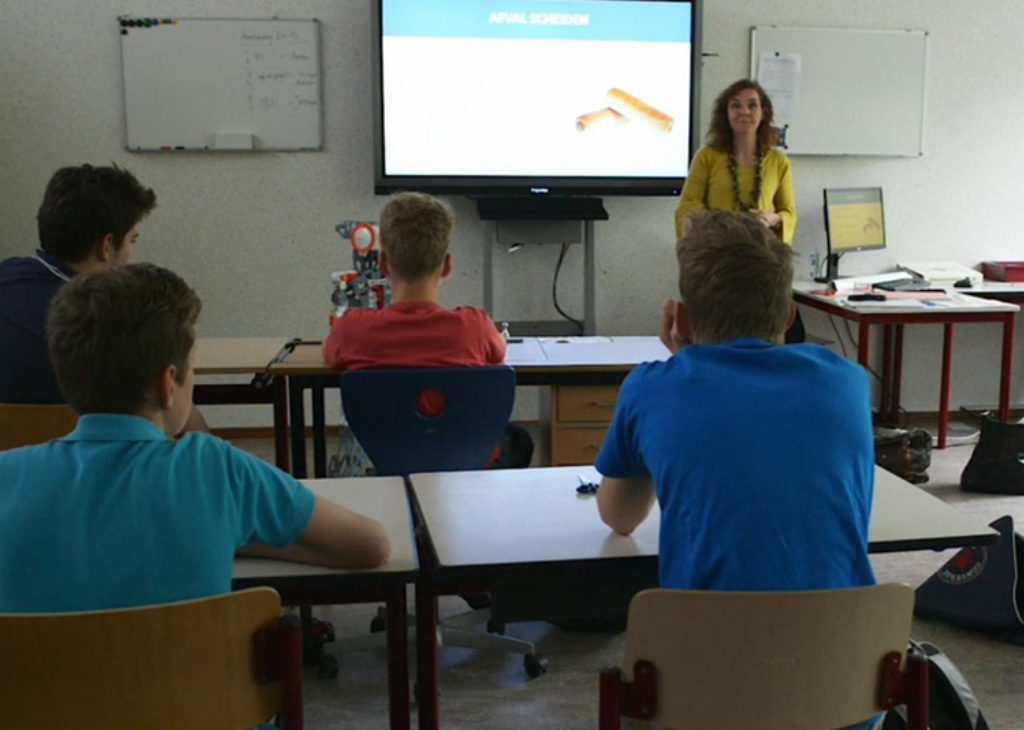 Read and speak
Neurocognition and learning
In addition to students with extra support needs because of epilepsy and possible additional problems, other target groups also attend De Berkenschutse. Special purpose secondary education focuses on youths at the senior general secondary education (havo) or pre-university education (vwo) level. The growth of the Center for Neurological Learning and Development Disabilities and the intended cooperation between De Berkenschutse and the Center for Sleep Medicine will lead to the intensified development of expertise on neurocognition.
But not just the students with epilepsy or autism and/or being treated at Kempenhaeghe can rely on the expertise of De Berkenschutse. Students with other medical-neurological problems or chronic disorders also attend the school.
Read and speak
Tailor-made education
De Berkenschutse offers special and secondary special education in a safe environment, on all levels, for children with learning difficulties to pre-university education. In addition, ambulatory counselling in regular schools is possible as well.
Besides the regular schooling program there is much attention for preparing the students for their lives after De Berkenschutse. An overall package, tailored to everyone's individual circumstances, capacities, talents and interests. For some this implies living in a residential group, for others a first step towards work or secondary education.
Read and speak
Networks and scientific research
Kempenhaeghe and De Berkenschutse focus specifically on the development of know-how and expertise. This is done in close cooperation with other institutes, hospitals, universities and schools.
De Berkenschutse contributes to the best possible education for students, by sharing its unique expertise and actively and continuously looking for, developing and applying new expertise.
(Remedial) educationalists at De Berkenschutse not only stay in touch with Kempenhaeghe, but also work together with universities and other care and educational institutions. Moreover, De Berkenschutse shares its know-how in various national alliances in the field of special education and educational professionals. Thus, new perspectives are developed that contribute to the development of your child. In our digital magazine 'Perspectief' (in Dutch only) you can find many examples.