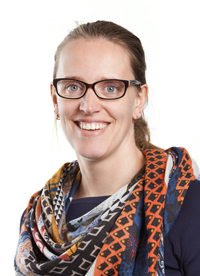 BIG: 89064289330
Lees voor
A. (Astrid) Bouwmans-Luijten MANP
Astrid Bouwmans - Luijten is een verpleegkundig specialist.
Zij behandelt en begeleidt patiënten (poli)klinisch, zowel individueel als in de groep.
Areas of Focus
Slaapafhankelijke ademhalingsstoornissen al dan niet in combinatie met andere slaapstoornissen.
CPAP falen (OSA richtlijn) in de tweede lijn, waarbij sprake kan zijn van multi-factoriele oorzaken.
Chronische Insomnie evt. met psychische of psychiatrische comorbiditeit.